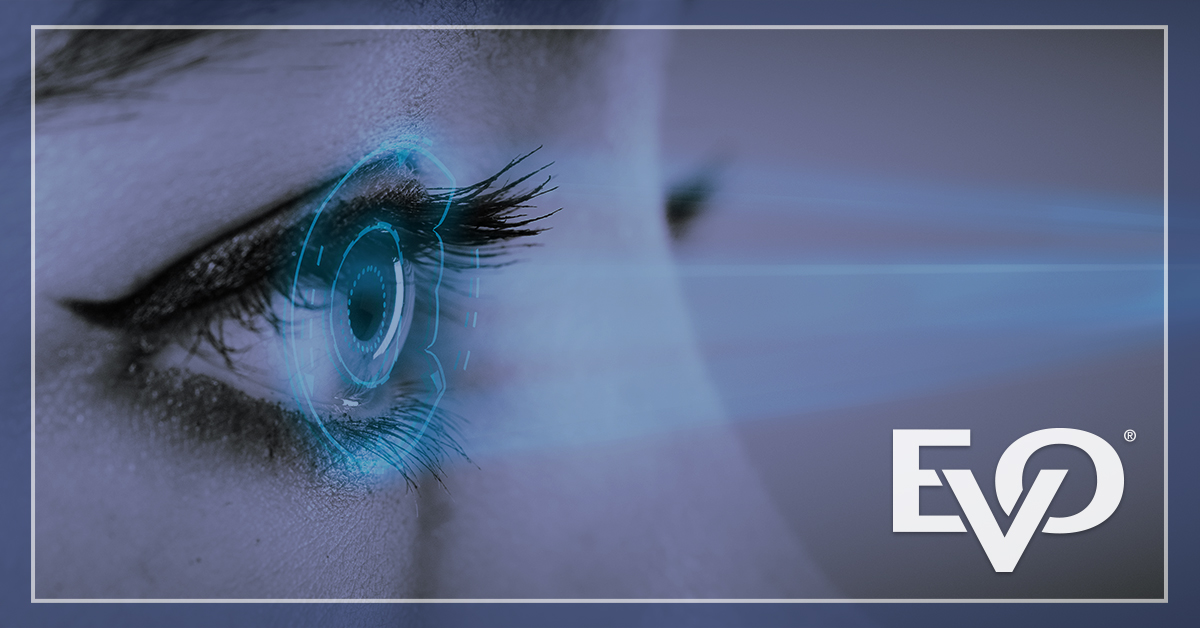 The evolution of the payment industry dates back thousands of years. Whether it was the early days of bartering goods and livestock, or the introduction of precious metal coins and leather money, we've come a long way. As time marches on, we see a shift from paper currency such as checks and dollar bills to credit card payments. No longer is cash the true king.
What does the future hold? Mobile payments, self-service kiosks, or even biometrics? Could a scan of your eyeball be the way we purchase goods? As a reseller, it is important to take a look at where the payment industry came from and where it is headed.
The Now: EMV Chip Cards, Mobile Payments & More
While smaller businesses remain cash only, a majority are going cashless. The credit card has evolved from data being read and processed from the magstripe on the back to now containing an EMV chip used to authenticate transactions. The EMV technology allows the data to be stored both on integrated circuits as well as the stripe.
An article by YouGov states, "The U.S. leads credit card usage with nearly nine in ten Americans (86%) saying they sometimes use cards to pay for their purchases. In the U.S. the most popular form of credit card payments is with a chip (47%), followed by a third who swipe (34%) and a few who use contactless cards (5%)."
Apple Pay, Google Pay, PayPal, Samsung Pay, Capital One Wallet. They are all forms of mobile payments. A Reuters article discusses the importance saying, "Mobile point-of-sale revenue around the world is expected to reach almost $50 billion in 2021 and one in every three point-of-sale terminals will accommodate mobile." That is a lot of payments being processed over one's mobile device.
The next time you venture to your favorite fast food restaurant or casual dining establishment, chances are they have a self-serve kiosk or tablet at your table. From ordering your meal, to cashing out and paying your bills, there are even games for kids to enjoy on these devices. It's all a part of improving the customer experience with ease. They incorporate EMV payment processing options as well as mobile payments. Last year, Forbes reported that fast food giant McDonalds planned to install them in nearly 15,000 locations nationwide.
The Future: Biometric Payments
The word "biometrics" may scare consumers, but it shouldn't. Put the spare change away, cut up the plastic credit cards, no need to remember endless passwords and PIN numbers. The latest technology allows you to purchase products with an imprint of your finger, a scan of your eye, or other forms of facial recognition. These characteristics will allow you access to payments and other data.
According to Juniper Research, "there will be 770 million biometric authentication apps downloaded annually by 2019."
Not only do biometrics payments make it easier for customers, but it is also more secure. While cybercriminals are always looking to up their game and adapt to the latest technologies, it is nearly impossible to duplicate someone's genetic makeup. The chances of these characteristics changing over time is also very slim.
While the customer experience is an advantage, privacy is a huge concern. In 2015, the Office of Personnel Management experienced a massive cybersecurity breach, which saw 5.6 million people's fingerprints stolen in the process.
It will be interesting to see in the future how open customers are to the idea of biometric payments. A recent study by Visa said, "Consumers expressing confidence in using biometrics as a secure form of authentication is up to 84 percent, compared with 59 percent the year before."
Another disadvantage, is what to do in the situation their identity is compromised? It's easy to change a password, or get a new card, but you can't change the shape of your retina.
Whether you think it's too inclusive or the perfect way to save time and effort, biometric payments are invading the industry and could be the wave of the future.
From bartering livestock and food for services, to rare metals, paper currency, and present day credit cards and mobile payments, the industry is always adapting. Now self-service kiosks are popping up and biometric payment options are already being unveiled. Cash isn't going away, but it's always good to be prepared. YouGov says, "Forty-six percent believe that the U.S. will never be a cashless society – the lowest percentage of belief of all the countries surveyed." Needless to say it is important to know where we've been, where we are, and we are going in this ever changing payment landscape.