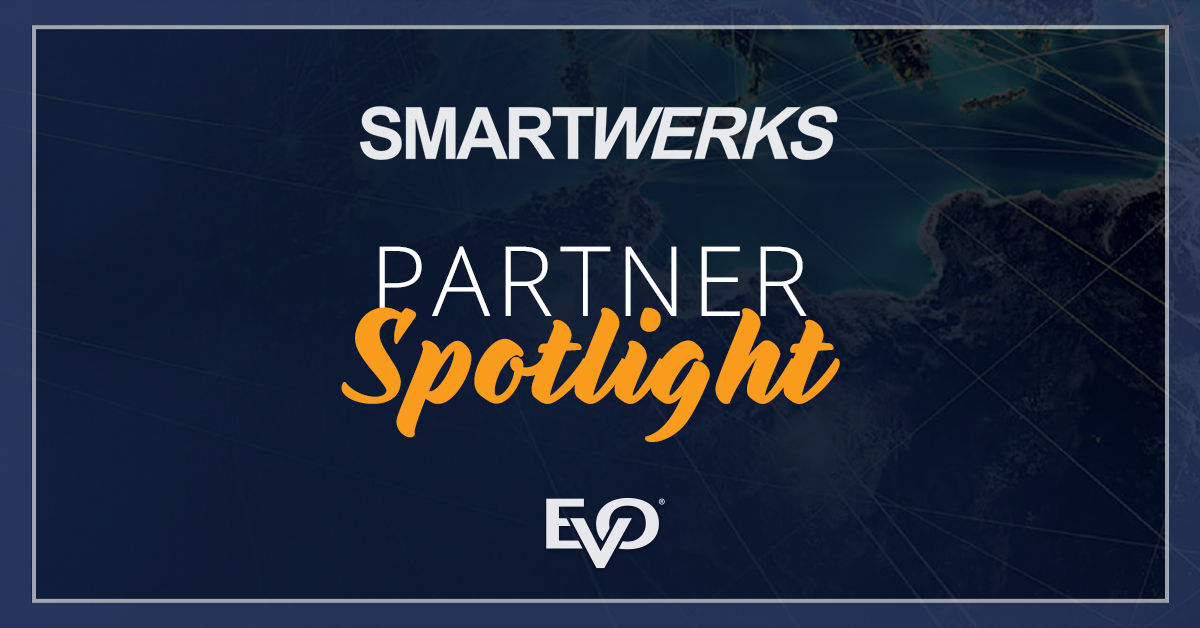 We spotlight our partner SmartWerks, a cloud-based, complete POS system that helps you focus on the most important parts of your business. The company was founded in 2007 by the owners of Tyler Net. Tyler Net is a long-time point of sale solutions provider that focuses on big ticket retailers, in order to provide an affordable and simplified option to small companies to help them compete in the marketplace. Pat Kunish, marketing director for Smartwerks, sees the industry evolving before our eyes.

"With the advent and flourishing of e-commerce, many consumers have changed their buying habits and are making a significant number of their purchases online," he said. "That means fewer visits to the store. It's likely that this trend will continue to expand at every retail level. Just about anything can be purchased online."

In addition to e-commerce, Kunish believes integrated processing is more important now than ever before for both the merchant and the consumer.

"The merchant needs an accurate, efficient transaction process, and the consumer needs to feel comfortable that the transaction is secure and their personal information is protected," he told us.

One product they use to engage customers and build stronger relationships is SmartConnect, a tool that uses today's technology to give the customer a reason to come back again and again. It combines marketing, loyalty, and feedback while keeping customers informed about your shop and keeps you informed about their feelings about you and your staff.

"If you take a look at the retail market landscape today, you will quickly discover that it is in a state of continuous flux," he said. "As I mentioned before, consumer have so many choices of where to buy. On-line buying continues to grow at a rapid rate and will probably accelerate in the years ahead. So the problem for the 'brick and mortar' retail shop is how to keep their customers and have them visit their shop more often."

Kunish points to working with EVO as their payment processor as a refreshing experience. He notes that the key is the company's approach, which has been to provide assistance when needed as they move a prospective customer support through the sales process.

"Their support has been invaluable," he exclaimed. "They are always open to exploring new ways to provide added value to our mutual customers." We're happy that we are working with EVO. They have demonstrated that they are concerned about our success as well as their own. That's hard to find today."

Besides working with EVO, Kunish believes the success of Smartwerks is two-fold.
"First, Smartwerks is an affordable system that does a lot (point of sale to accounting) and it works. Secondly, we have built and are continuing to build mutually beneficial relationships with our partners that also benefit our customers."

Giving Back

Not only is Smartwerks an industry leader, but they are also giving back to the local community. Kunish and the company were introduced to the founder of Relief Bed at the World Market last summer. Their story and the work they do providing mattresses to those who need them around the world was so compelling they decided to join the effort and contribute to our own community.

'Last year we donated over 70 mattresses to the St. Vincent de Paul Society shelter in St. Petersburg," he said. "We plan to continue our outreach, and we hope that other businesses may be motivated as we were to help those in need in their local communities."

What words of wisdom Kunish would give to those entering the industry?

"My advice is pretty simple," he noted. "You need to have a vision of where you want to go and take the time to plan on how to get there. Get in a like-minded group and form relationships. Then go for it."