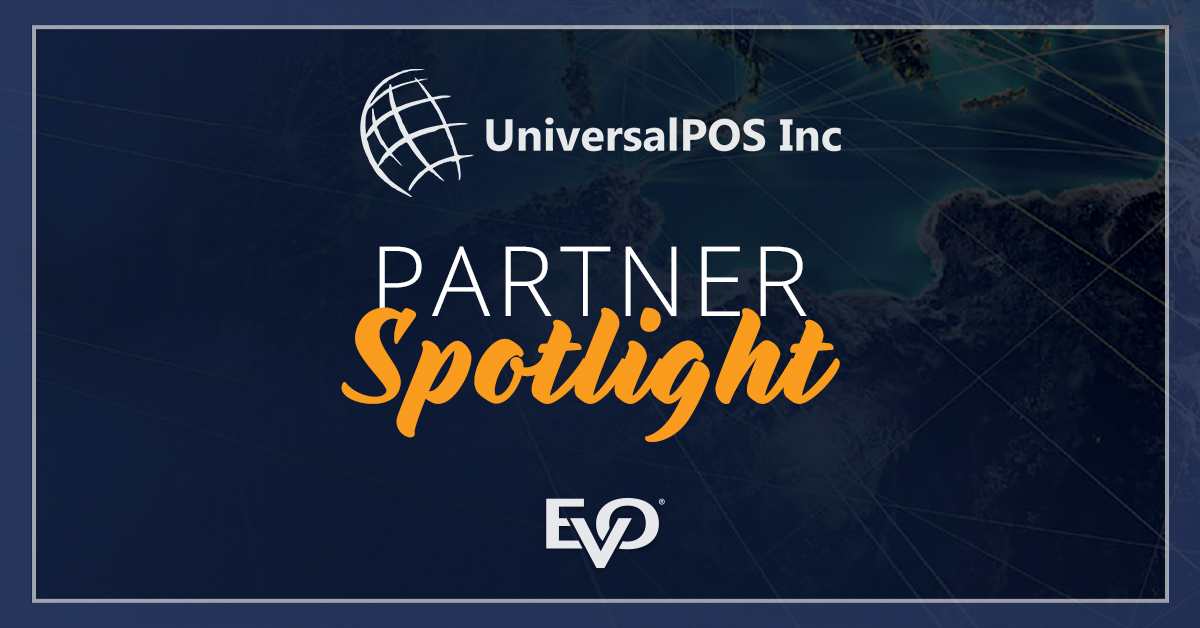 We spotlight our partner UniversalPOS. UniversalPOS is a world class point-of-sale system for hospitality, retail, and wineries. Company President Angelo Petrouneas started out in the industry in the early 90s and hasn't looked back since.
"I graduated as a MCET (Micro Computer Electronics Technologist)," he said. "In 1994, I went to a trade show in Las Vegas and a company found me and asked if I was interested in integrating touch screens. I did and we became one of North America's well established touch screen integrators."
UniversalPOS was born in 2012, separate from Petrouneas' hardware company. He wanted to get into the software business and become a one-stop provider to their dealer network for both software and hardware. In the two and a half decades he has been in the industry, Petrouneas has seen frequent changes, including pricing and the quality of work associated.
"In the past, it was all about support and quality, and everyone would pay the price no matter what it was," he noted. "These days it's all about price. What most customers are missing is that low prices usually come with negative support and poor quality."
UniversalPOS isn't in that game. The company emphasizes support and quality as keys to their future success.
"The industry is standing still by offering lower prices to attract customers, but we are sticking to our guns saying good software and hardware will prevail," Petrouneas pointed out.
Speaking of quality products, UniversalPOS just launched a new pay-at-the table solution called PAY at TABLE. The technology has been available in Canada for the past five years but is becoming increasingly popular in the States.
"The key here is that when the waiter brings the credit card terminal to the customer to process the invoice, once the terminal is processed, the UniversalPOS software is updated instantly," he said. "The waiter does not have to manually input the transaction from the credit card terminal to the UPOS software."
Petrouneas added that integrated processing is another important part of their service and an area where dealers can make some additional revenue. For him and his team, having an integrated partner with great rates and support helps their dealers close more deals and make more revenue. At the end of the day, UniversalPOS offers an "end to end" point-of-sale system to help their customers throughout the whole process.
"While our competitors have separate platforms for each module, the UniversalPOS name speaks for itself," he said. "We simply are universal with all platforms. For example, let's say a reseller has been in the hospitality industry for years. If they use UniveralPOS, they can expand their operations and offer their services to many other platforms like retail, quick service, and wineries."
One reason for UniveralPOS' success is their partnership with EVO.
"Everyone there is very easy to work with," he said. "All EVO employees are very supportive to us, and they're transparent. We are a company that listens and supports customers. We believe that working with a partner like EVO, who has had much success, will help us penetrate the U.S. market."
Lastly, Petrouneas has this advice for those getting into the point-of-sale industry.
"First and foremost, they must have knowledge of the industry and should work a few years with a reputable company to get experience," he said. "Then set some personal goals on what will make them different from the other competitors in the industry."