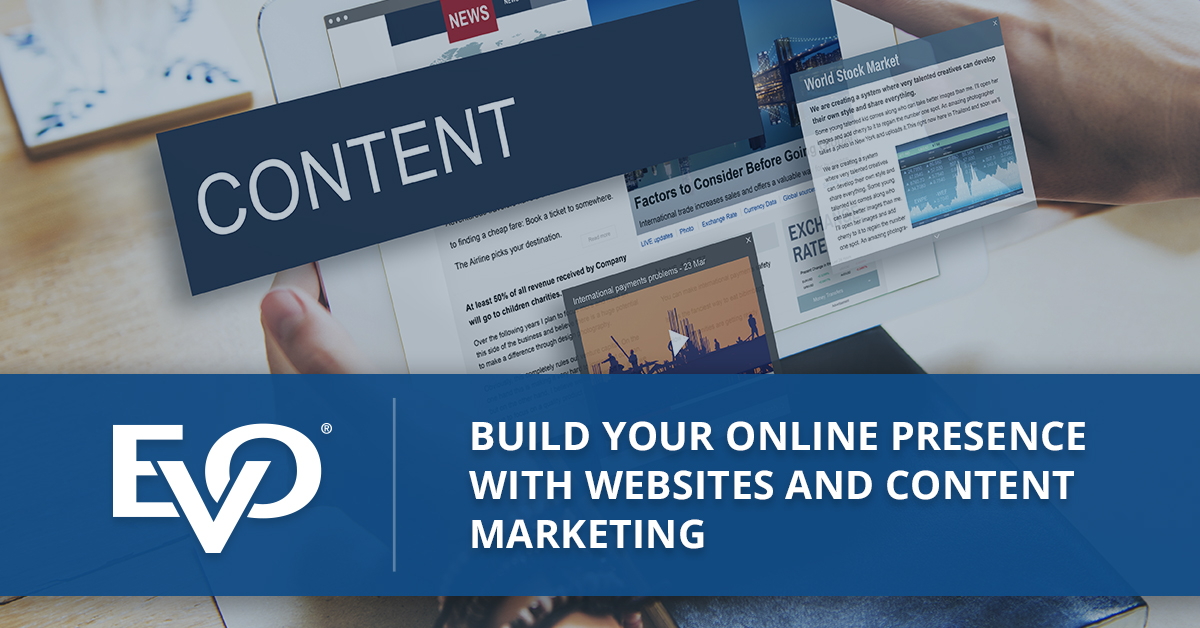 Building a website helps on a number of fronts. First and foremost, it improves credibility.
One of the easiest ways for resellers to increase business is by creating an online presence. Building a website doesn't have to be complex and time consuming, though. According to a recent study, 70-80% of people research a company online BEFORE visiting the small business or making a purchase with them. We discuss the importance of having a website and content marketing.
Building a website helps on a number of fronts. First and foremost, it improves credibility. You'll have a place to direct merchants, showcase your services, and share your value proposition. Value proposition is the promise of value to be delivered, and the main reason a potential merchant should do business with you.
Differentiation is another key strategy that can be executed by a website. As a POS reseller, you can use it to promote your products and demonstrate what separates your products from the competition, which is vital in the competitive payments industry.
No Time for Content Marketing – No Problem
We know time is a valuable commodity and not all resellers have the resources to create robust and engaging content on a consistent basis. That is why you should leverage the expertise of your processing partner, who can help you with the following needs.
Content – Whether it is frequent posts on social media, articles, videos, or testimonials, content is what helps drive a website and brings traffic. Content also helps create a buzz about your business and products, which helps build and maintain your network.
Marketing – Do you need a new flyer or promotional advertisement? Are you missing a graphic that could really take marketing your product to the next level? Or a newsletter to reach your target audience?
Building and maintaining a website – and updating it with new content regularly – is an integral part of a reseller's success. Partnering with your payment processor to help with content and marketing can also help ease time burdens and get you on the right track.