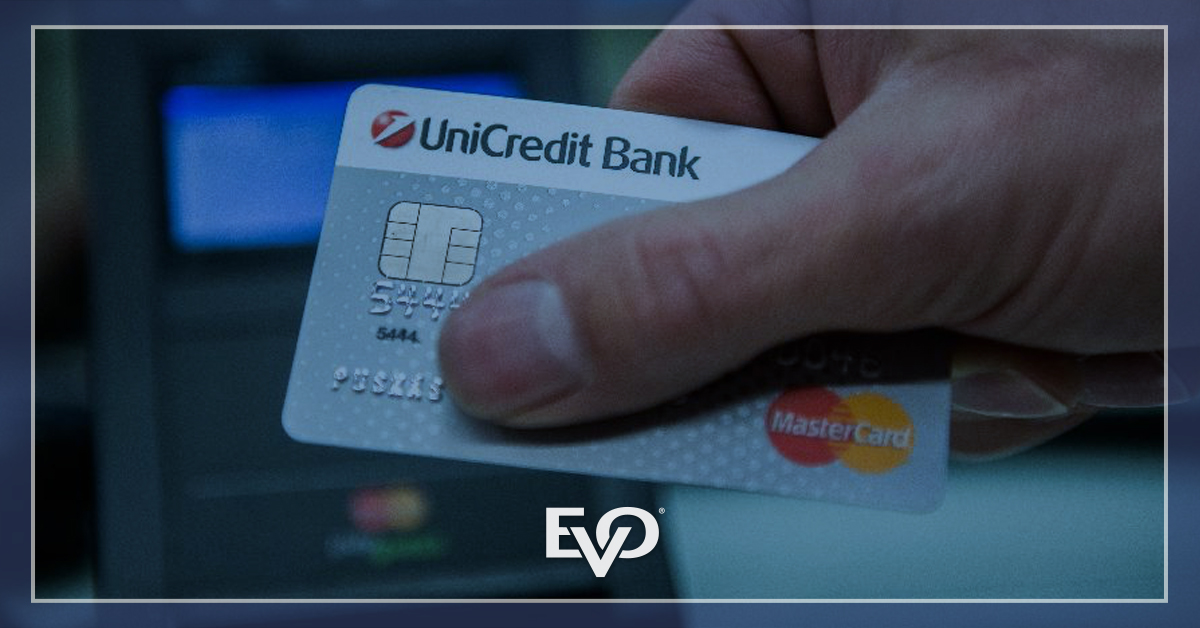 Along with missing out on planned purchases, you could also be missing out on additional orders from B2B customers if you do not accept credit cards on all business transactions. On average, sales increase 17% for B2B companies that offer credit card payment options to their customers.
It is often said in business that cash is king, but the reality is that this is not always the case. If your business is not increasing credit card acceptance, you could be losing a lot of sales. Increasing your acceptance of credit cards has not only become a necessity for B2B companies, but it can also be leveraged to reduce a company's DSO (Days Sales Outstanding), accelerate cash flow by reducing the order-to-cash cycle, and reduce the high cost of receiving paper checks.
Most companies you sell to have one if not multiple credit cards to pay B2B companies with. Over the last several years, credit card purchases have been expanding each year. Furthermore, debit card purchases are growing at a rate even faster than credit card purchases. Along with missing out on additional orders from clients, you could also be missing out on receiving payment quicker if immediate credit card acceptance is not offered on initial invoices. A recent survey from Mastercard shows that," 67% of companies are satisfied with credit cards as a way to send B2B payments."
Increasing the acceptance of credit card payments for all transactions allows B2B companies to:
Accelerate cash flow
Skip long invoicing procedures
Forgo waiting for payments
Receive payment instantly
Avoid the high cost of manually processing checks
Benefit from Larger Transactions
Along with simply being able to avoid missed sales because you do not accept credit cards, you may also be able to benefit from larger transactions. More and more B2B companies are looking to execute large transactions by paying for them with a company credit card. This is because businesses, just like individuals, tend to spend more money when paying with credit cards. Allowing your clients to pay via credit card in lieu of a check is also less painful, so they tend to spend more.

Increase Cash Flow
Additionally, increasing credit card payment acceptance helps your company increase cash flow, as more and more customers of B2B companies are paying invoices on day one versus waiting until the final day to pay an invoice on terms. And, instead of waiting for a check to be received and cleared, funds from a credit card transaction can be deposited directly and automatically to your bank, as quickly as 24 hours in some instances. This gives you a much faster payment cycle while improving your cash flow.

Keep in mind that ultimately, in the world of business, time is money. Credit card payments are less time consuming and more efficient. Since the payment process is automated, your team spends less time issuing and following up on printed invoices or receiving and processing checks. The more time your company is able to save, the more time you are able to dedicate to the important areas of your business.

In the past, some B2B companies steered away from accepting more credit card payments year over year. But today, leading companies are realizing the more they accept credit cards, the sooner they can be paid for their sales, DSO is reduced, and their overall cost for accepting a payment is lower than any other method.