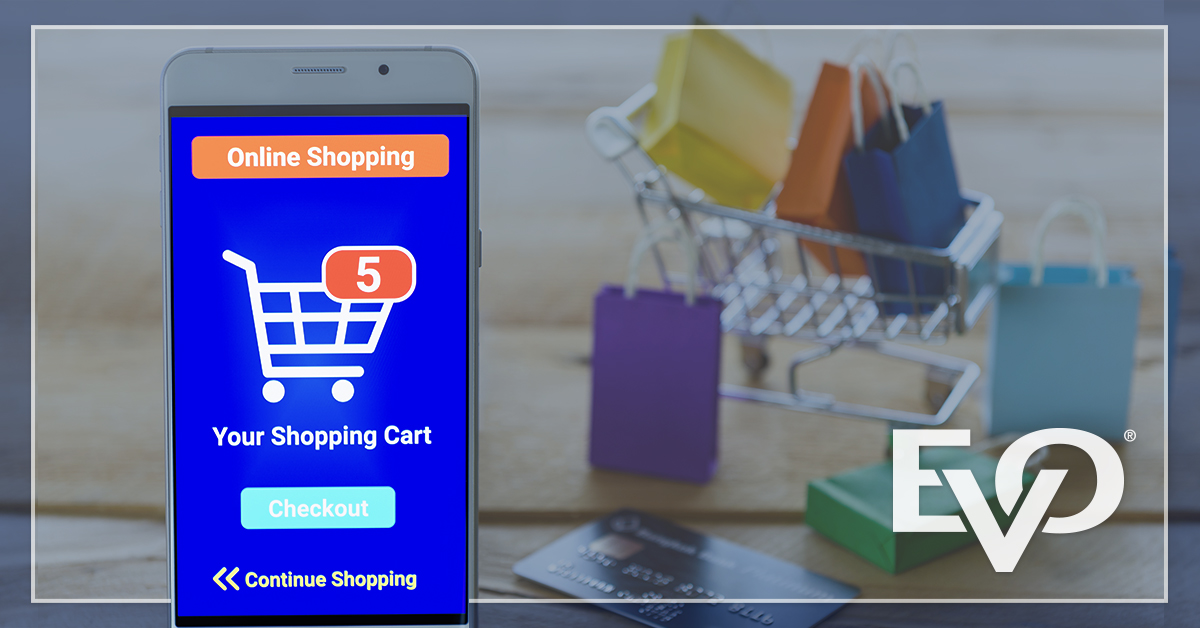 As a value-added-reseller, it's important to take a look at the history of integrated payments.
Cash registers? Most millennials don't remember when those were commonplace. Nowadays, checking out consists of payment terminals and mobile payments. As a value-added-reseller, it's important to take a look at the history of integrated payments since the first mechanical cash register was released by NCR over one hundred years ago in 1879.
Following its inception into the marketplace, the cash register began to revolutionize the industry and as a result, NCR's business boomed. By 1893, they had acquired all of the major competitors in the space. Seventy five years later in 1968, NCR announced the release of the first electronic cash register, or ECR, and became the pioneer of point-of-sale products.
With new technology out, it was time to train individuals on just how to use these ECRs. The company launched Sugar Camp, the first of its kind specifically for sales training. NCR founder John Patter was often referred to as the "father of sales education" and believed that teaching helped foster future sales leaders. This led to the first professional sales force and the birth of the value-added-reseller.
In 1973, IBM used their technology to create the first PC-based point-of-sale system. The IBM 3650 and 3660 Store System, which was similar to a mainframe computer that could work with the IBM point-of-sale registers. These point-of-sale systems were introduced to retailers Dillards and Pathmark Stores in New Jersey just one year later. Their functionality and programs allowed retailers to expand their creativity.
Restaurateur Gene Mosher decided to take these concepts into the hospitality industry. At his Old Canal Cafe in Syracuse, New York, Mosher wrote a POS system that ran on an Apple II and would take customers' orders at the entrance and print out the cooking instructions for the kitchen staff. Even more importantly, the software included inventory and labor reports. Mosher continued to pioneer the industry and in 1985 introduced the first touchscreen, color graphic, interface for point-of-sale systems.
The 1980's and early 90's saw more and more systems become PC based and the introduction of stand-alone credit card devices. These devices have evolved over the years to allow for credit card processing, gift cards, employee time scheduling, age verifications, and much more.
In 2001, Datacap created one of the first payment interfaces and led the POS payment acceptance process. One year later, the first cloud based POS was developed. The payment processing industry and integrated payments look different than they did over a century ago. Now, you know the history of its origins and have a unique perspective into its future. Class dismissed.