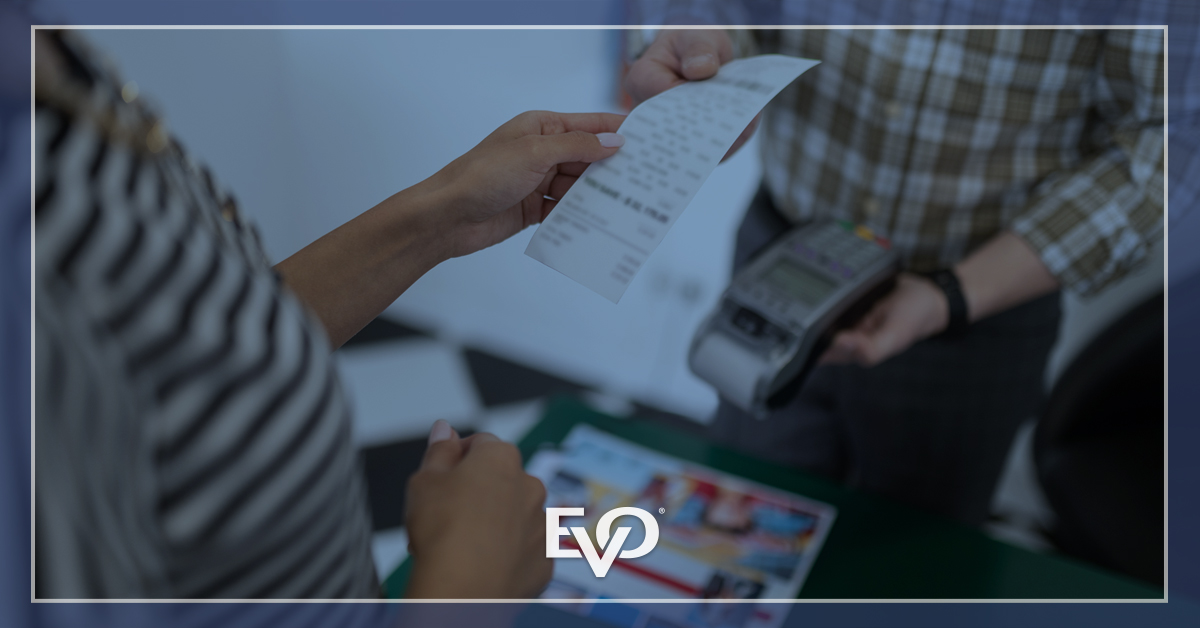 Merchants of all sizes who process credit cards face transaction fees from the card brands. The average fee can range anywhere from 1 to 4%. These can add up to hundreds if not thousands of dollars for businesses. While cash may be king, credit cards are gaining traction as the preferred payment method for customers. In order to keep customers happy, but also avoid unwanted costs, merchants can implement a surcharge program. A surcharge program is when a merchant posts the cash price of a product or service and adds an additional fee on top of that (surcharge) for a customer paying with a credit card.
In 2013, a class-action lawsuit brought by retailers against Visa and Mastercard resulted in a settlement allowing merchants in the U.S. to surcharge credit card transactions. The surcharge amount is capped at the merchant's actual cost of processing credit cards, or 4%, whichever is lower. Merchants must decide if they prefer to surcharge at the "brand" level or the "product" level. A brand level surcharge applies the same surcharge amount to all credit card transactions for a particular brand (Visa or Mastercard), whereas a product level surcharge applies to a specific type of payment card network's credit card (i.e., Visa Signature, Visa Signature Preferred, World Elite Mastercard, etc.).
Merchants intending to surcharge must notify the payment card networks via their acquirer at least 30 days prior to implementing a surcharge. Merchants should be aware there are currently nine states that prohibit surcharging: Colorado, Connecticut, Florida, Kansas, Maine, Massachusetts, New York, Oklahoma, and Texas. The ability to surcharge is only offered on credit card purchases and may not be imposed on debit or prepaid card purchases.
There are also additional payment card network requirements for surcharge disclosure at the merchant location, for surcharge line item on the transaction receipt, and for product and message certification to ensure that the surcharge amount is correctly identified and passed in the authorization and clearing records. Due to this requirement by the payment card networks, merchants must ensure they are using a POS capable of supporting this feature.

For merchants implementing a surcharge program, we recommend these steps:
Decide whether to surcharge at the "brand" level or "product" level
Complete merchant surcharge registration form.
Certification to surcharge with your payment processor.
Display prominent and clear signing* of intent to surcharge (icons on door, POS, receipt), including surcharge amount and that the surcharge is not greater than your discount rate.
Businesses with an array of products services such as convenience and retail stores, spas and salons, as well as restaurants and bars could benefit from surcharge programs.

If the customer pays more than the posted price at the end of the transaction, no matter what terminology is used, it is a surcharge. Failure to be compliant could mean the removal of your merchant account. As a merchant, money matters. It is important to not only know the ins and outs of a surcharge program, but also how it can benefit your business.