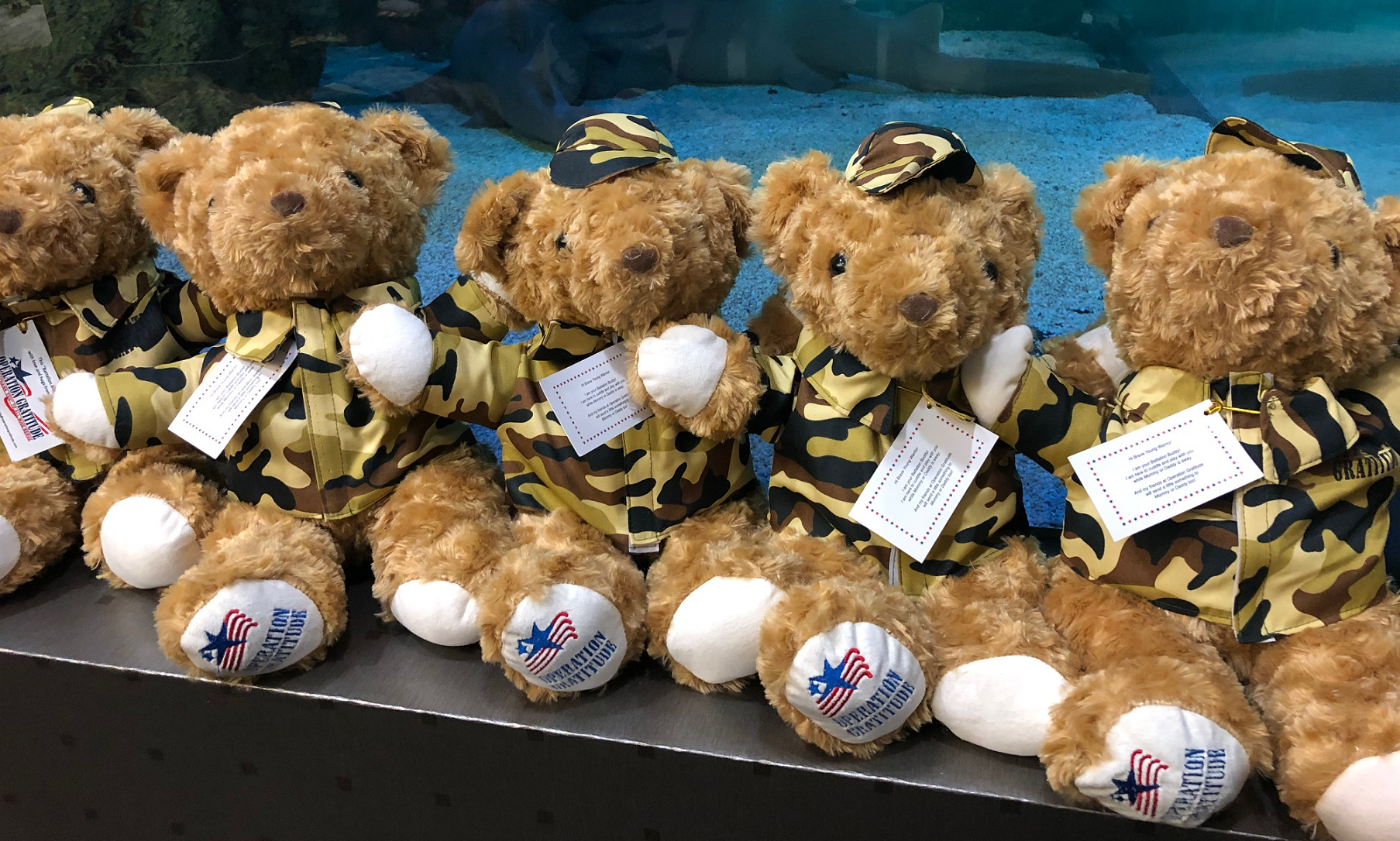 In honor of Memorial Day, employees from EVO's New York office prepared 150 Battalion Buddies — stuffed animals designed to comfort children of deployed service members — and sent them along with heartfelt messages to Operation Gratitude. The nonprofit organization strives to support deployed troops, veterans, first responders, and military families and thank them for their service.
This initiative is part of EVO Payment's corporate social responsibility program called EVOCares.
For more information about about Operation Gratitude and how you can get involved, please visit their website.