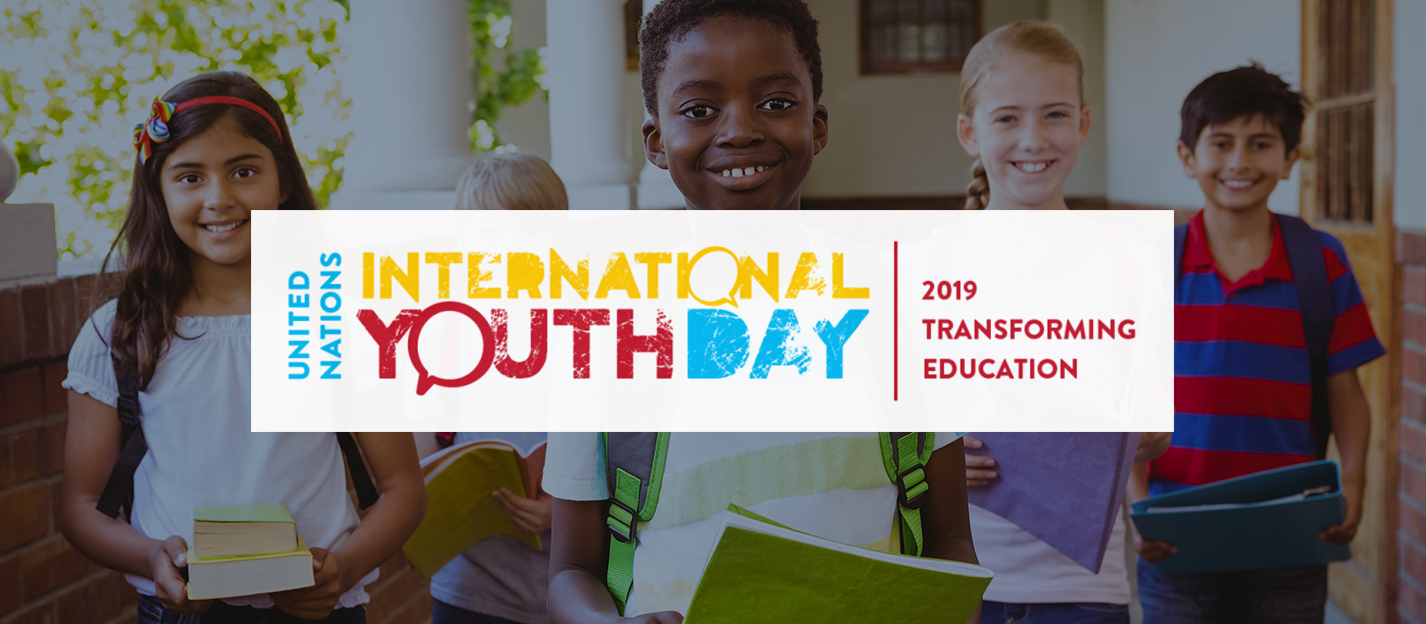 ATLANTA, August 12, 2019 – EVO Payments, Inc. is pleased to support International Youth Day and its celebration of young people and youth-led organizations across the world.
According to the United Nations, there are currently 1.8 billion young people between the ages of 10 and 24 in the world. This is the largest youth population ever. However, more than half of all children and adolescents aged 6-14 lack basic reading and math skills, despite the fact that the majority of them are attending school. This is a global learning crisis that threatens to severely hamper progress towards the Sustainable Development Goals (SDGs).
This year's theme, Transforming Education,  highlights efforts to "make education more inclusive and accessible for all youth, including efforts made by youth themselves." Individuals looking to get involved can join the movement by making a donation to a local youth organization, volunteering with young people in your community, and helping to educate the youth in your life.
EVO Payments, Inc. was built on the foundation of providing service and leadership to our local communities and is proud to support the future leaders of tomorrow.
About International Youth Day
The 12th of August was first designated International Youth Day by the UN General Assembly in 1999, and serves as an annual celebration of the role of young women and men as essential partners in change, and an opportunity to raise awareness of challenges and problems facing the world's youth
About EVO Payments, Inc.
EVO Payments, Inc. (NASDAQ: EVOP) is a leading payment technology and services provider.  EVO offers an array of innovative, reliable, and secure payment solutions to merchants ranging from small and mid-size enterprises to multinational companies and organizations across the Americas and Europe.  As a fully integrated merchant acquirer and payment processor in over 50 markets and 150 currencies worldwide, EVO provides competitive solutions that promote business growth, increase customer loyalty, and enhance data security in the markets it serves.