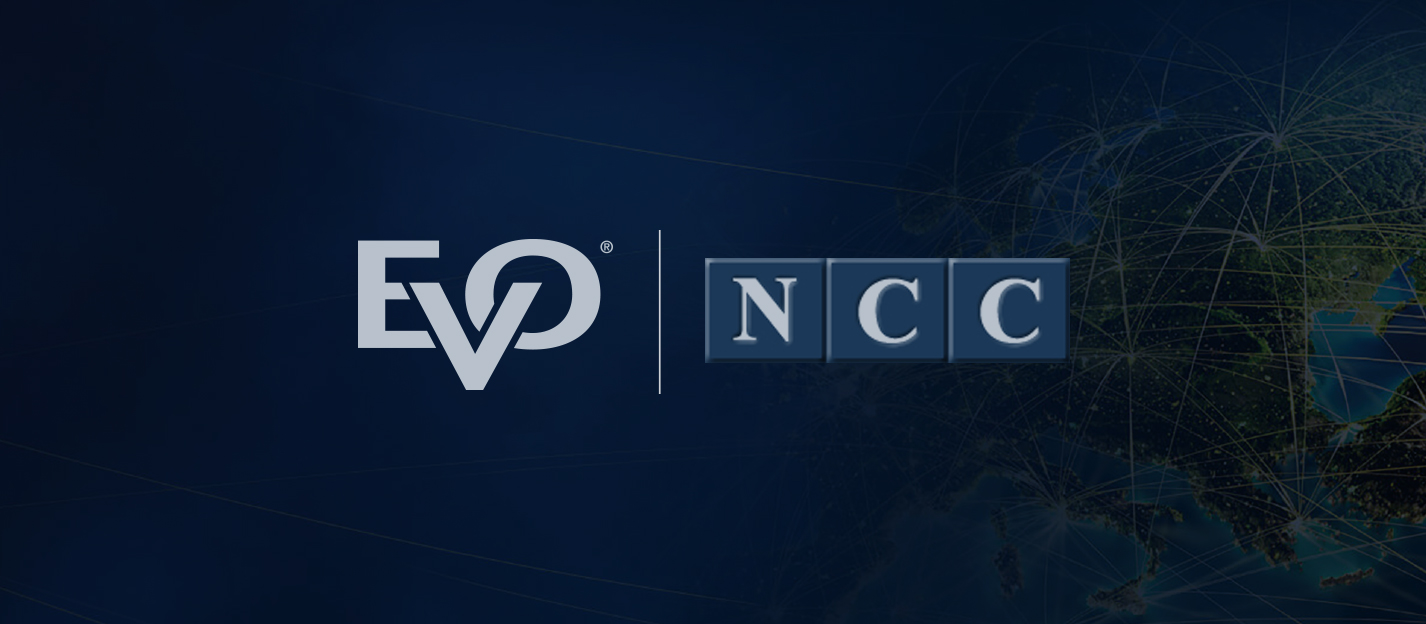 ATLANTA, May 30, 2019 – EVO Payments, Inc. ("EVO"), a leading global provider of payment technology integrations and acquiring solutions, announced today it has expanded its relationship with National Computer Corporation ("NCC"), a leading national developer of retail and restaurant point-of-sale software, to provide NCC's POS reseller network access to the Canadian market.
NCC first entered Canada earlier this year and is now partnering with EVO to offer integrated payment solutions in the market. As a result of the relationship, EVO will gain access to new value-added resellers (VARs) of NCC software across Canada, expanding its distribution network in the market. EVO will leverage the strength and reputation of NCC to deliver payment integration expertise and grow its value-added reseller network beyond the U.S.
"We are very excited about the opportunity to expand NCC's presence in Canada by joining forces with EVO," stated NCC President Chuck Prince.  "EVO has built a strong VAR network in the U.S. and is a preferred payments provider for NCC resellers. We are confident we will be able to leverage EVO's resources and expertise to grow our Canadian customer base."
Brendan Tansill, EVO's President—North America, commented, "EVO has worked with NCC in the U.S. for more than 15 years, and we look forward to continuing our relationship as we expand our offering of tech-enabled solutions in Canada. We are pleased to provide NCC's Canadian POS resellers with affordable, secure, integrated payment solutions for their merchants."
About EVO Payments, Inc.
EVO Payments, Inc. is a leading payment technology and services provider. EVO offers an array of innovative, reliable, and secure payment solutions to merchants ranging from small and mid-size enterprises to multinational companies and organizations across North America and Europe. As a fully integrated merchant acquirer and payment processor in over 50 markets and 150 currencies worldwide, EVO provides competitive solutions that promote business growth, increase customer loyalty, and enhance data security in the markets it serves.
About NCC
Since 1986, NCC has been delivering comprehensive software solutions to businesses in the hospitality and retail industries. Our software engineers combine years of experience in software development with a strong understanding of restaurant and retail operations to create products designed to work in a wide variety of environments.  Through a world-wide network of reseller partners, NCC has installed over 50,000 POS systems in more than 35 countries.  For more information, visit www.nccusa.com.