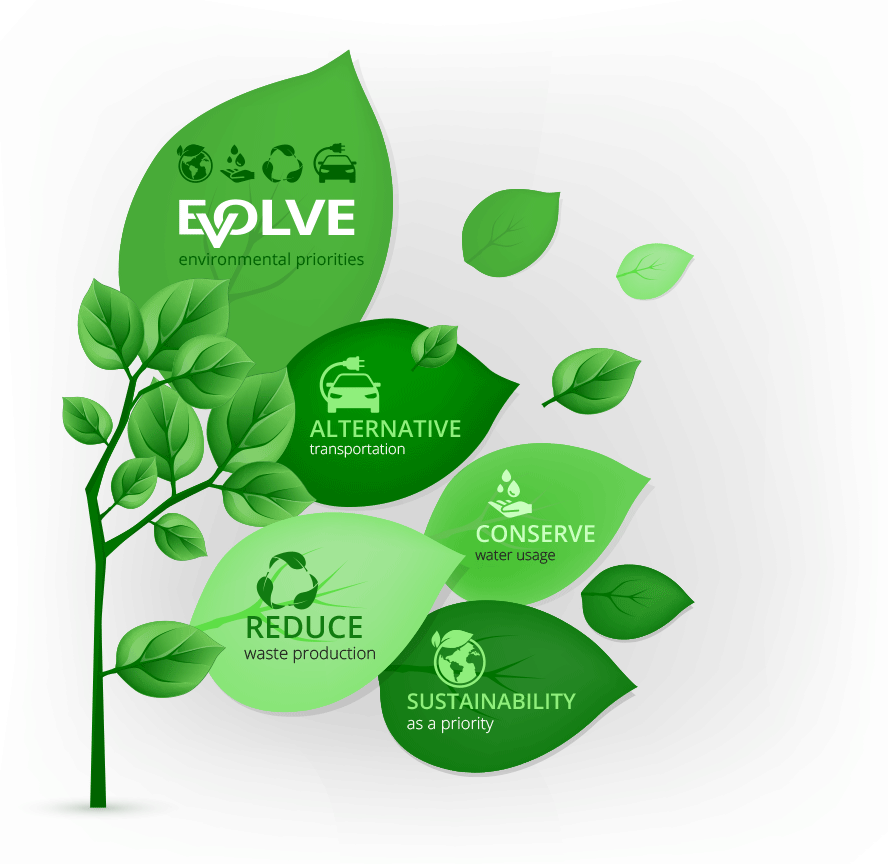 At EVO, sustainability is the foundation of our environmental initiatives and we are working to identify areas where we can minimize our impact on the environment. This includes reducing our energy consumption, conserving water, reducing waste and having some of our operations in green buildings. We have initiatives in place today as highlighted below and are focused on finding additional ways to promote sustainability across our business.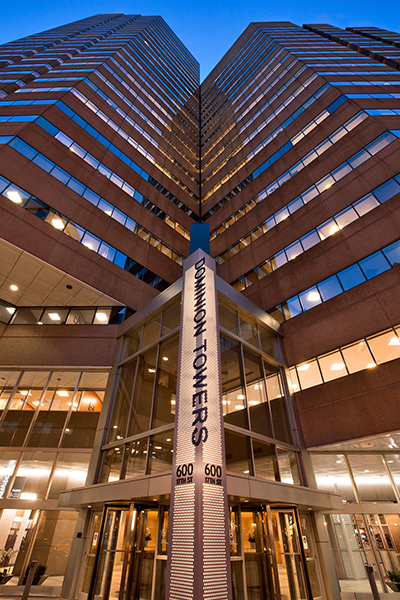 EVO's office lease in Denver, CO is in
a Leed and Energy Star-rated facility.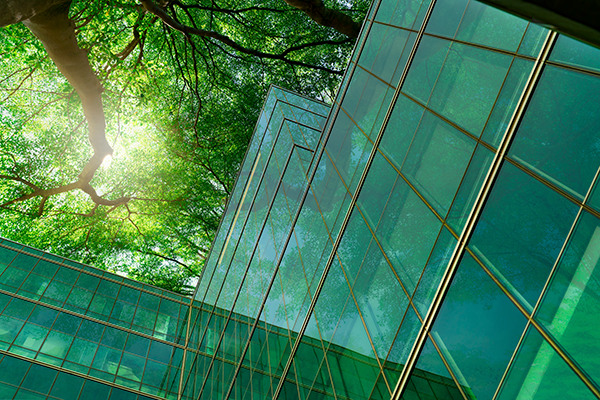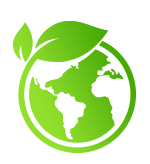 Three of EVO's offices are located in environmentally-friendly buildings. Our corporate headquarters in Atlanta resides in an Energy Star rated complex, our office in Czech Republic is in a BREEAM certified building (Building Research Establishment Environmental Assessment Methodology) and our office in Denver, CO is located in a LEED (Leadership in Energy and Environmental Design) certified and Energy Star rated complex. As we continue our ESG journey, sustainability will be a factor in our decisions.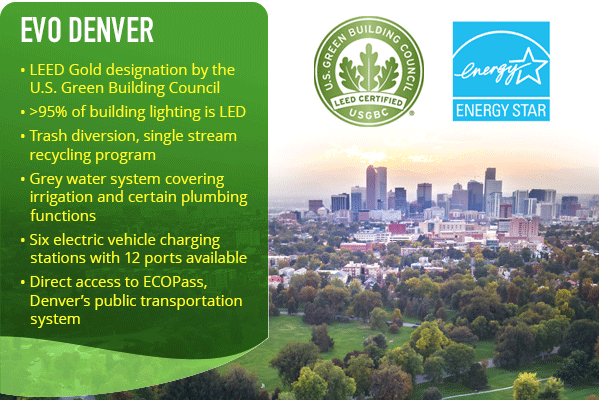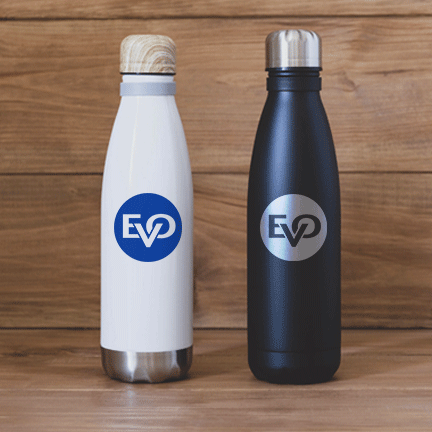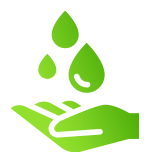 The bottled water industry has grown rapidly in recent years. Today, the convenience of disposable water bottles means that we can find bottled water almost everywhere we go. A million plastic bottles are bought around the world every minute and the number is expected to continue to rise, creating an environmental crisis.
EVO has made a pledge to reduce our usage of single use plastics and each office has been equipped with the following:
Water coolers/dispensers or glass water bottles
Our Tampa employees supported this initiative by participating in a World Ocean's Day cleanup event.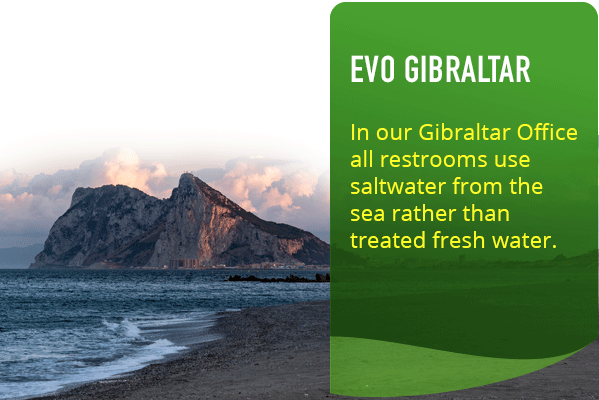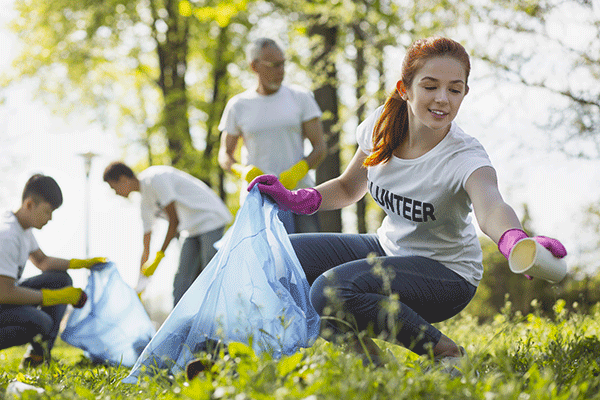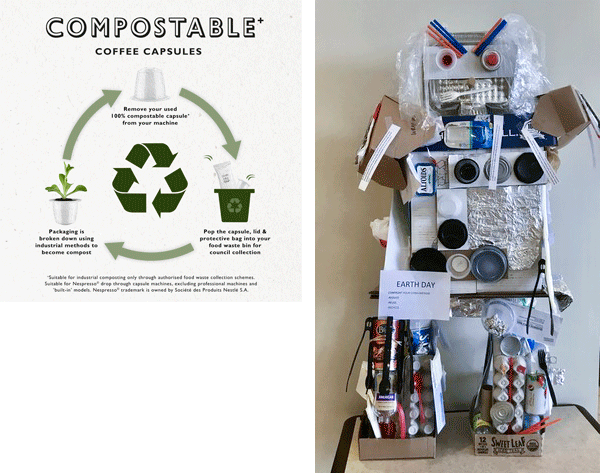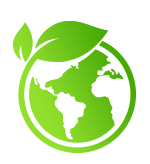 We understand that conserving resources and recycling are essential components to supporting the health of our environment. Nearly all of our global locations have recycling programs. At our Denver office, EVO introduced a program to collect and recycle single coffee cup pods for hot beverages. The pods' contents and packaging are 100% compostable. We will continue to enhance our focus on using our resources effectively, recycling and appropriate waste management.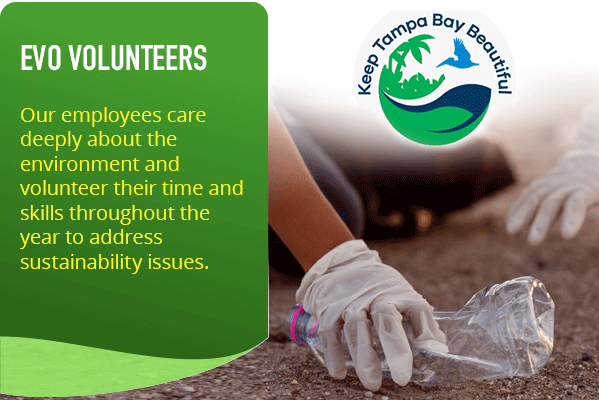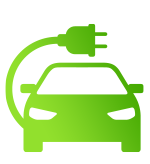 ALTERNATIVE TRANSPORTATION
As part of our effort to reduce our carbon footprint, EVO encourages alternative transportation. There are electric vehicle charging stations at our Atlanta headquarters and our office in Madrid. In our Mexico City Office we offer a ride share program to all our employees. In Dublin, Ireland and Denver, Colorado all employees are offered a public transit pass. We also offer bike racks and storage at all offices where permissible by building management.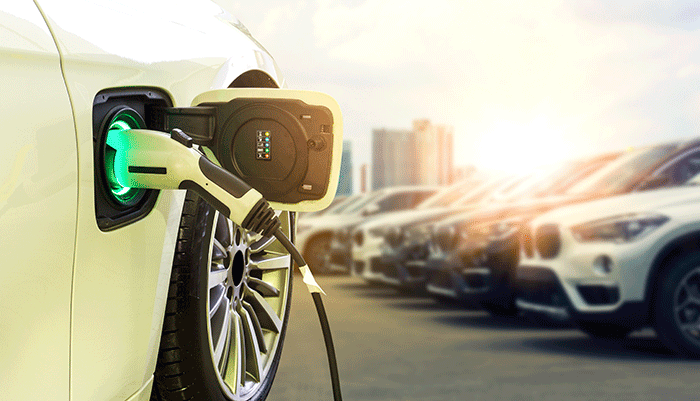 The Securities and Exchange Commission (SEC) has not promulgated any rules about the presentation of, or metrics related to, certain ESG matters. Accordingly, the information we present may not be directly comparable to that presented by other companies. The information presented on this webpage often is based on statistics or metrics that are estimates, makes assumptions based on developing standards that may change, and provides aspirational goals that are not intended to be promises or guarantees. Accordingly, investors should not place undue reliance on the information set forth in this section of our website.
EVO periodically reviews and updates the content of this website. EVO reserves the right to revise or modify any information, programs or benefits in its sole discretion. Certain of the information included in this website is dated. In such cases, the statements speak only as of the date thereof. We undertake no obligation to update any of these statements to reflect events or circumstances after their date or to reflect actual outcomes, unless required by law. Accordingly, any person or candidate should not rely upon the content of this site as the most current information regarding EVO's internal policies.
EVO Payments Inc. is an equal opportunity employer, committed to the hiring, advancement and fair treatment of individuals without regard to race, color, religion, gender, sexual preferences, age, national origin, ethnicity, disability or veteran status, or any other protected status designated by federal, state, or local law.