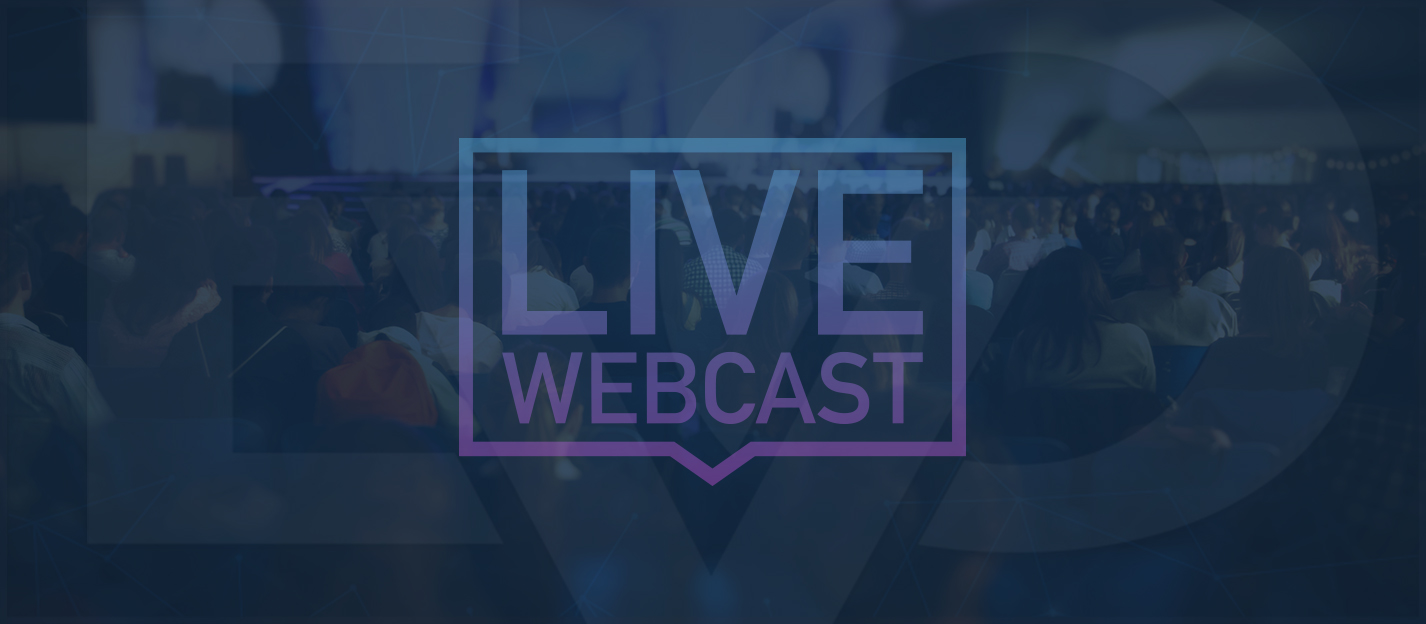 Atlanta – Sept 6, 2018 – EVO Payments, Inc. (NASDAQ: EVOP) ("EVO" or the "Company"), a global leading payment technology and service provider, today announced that Jim Kelly, Chief Executive Officer, will present at the Deutsche Bank Technology Conference in Las Vegas, Nevada on Wednesday, September 12, 2018, at 1:50 p.m. PDT / 4:50 p.m. EDT.
Individuals may listen to a live webcast of the presentation from the investor relations section of the company's website at https://investor.evopayments.com. A recording of the presentation will be archived on the site following the event.
About EVO Payments, Inc.
EVO Payments, Inc. (NASDAQ: EVOP) is a leading payment technology and services provider. EVO offers an array of innovative, reliable, and secure payment solutions to merchants ranging from small and mid-size enterprises to multinational companies and organizations across North America and Europe. EVO supports all major card types in the markets it serves.