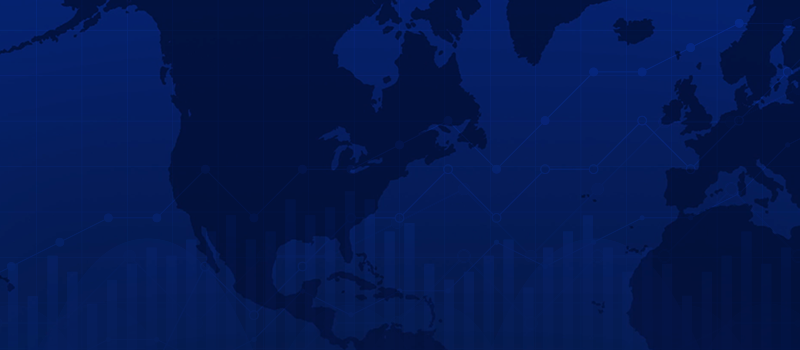 EVO's primary concern is the health and safety of our employees, customers, and partners. To address the global concerns for the COVID-19 Coronavirus, and building upon the recommendations from the World Health Organization (WHO), EVO is taking precautionary steps to ensure the safety of our workforce, including implementing specific business continuity plans to avoid disruption to our business operations.
The Company has recently established new temporary travel restrictions through April 30 that are consistent with the recently-issued travel guidance from the WHO. EVO is suspending all international travel of its employees with limited critical exceptions in order to mitigate health risks and limit the potential spread of the virus.
Our senior management team and business leaders are in regular discussions given the evolving global impact of COVID-19. We will continue to implement the necessary business measures indicated by our Emergency Response Plan as this situation develops.
Contact:
Sarah Jane Perry
Investor Relations & Corporate Communications Manager
770-709-7365