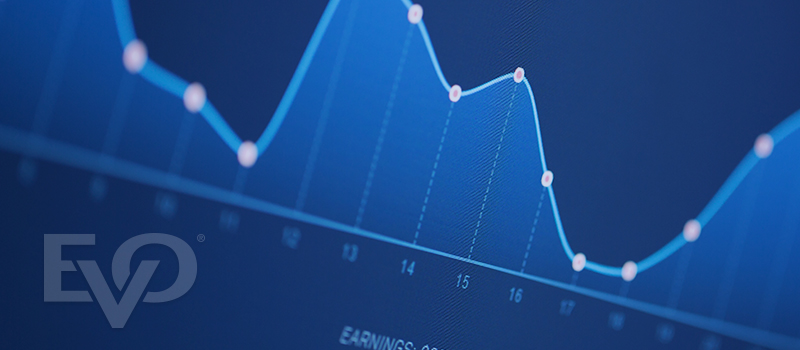 ATLANTA, Sept. 26, 2018 (GLOBE NEWSWIRE) — EVO Payments, Inc. (NASDAQ:EVOP), a global leading payment technology and service provider, will release its third quarter 2018 financial results before the market opens on Wednesday, November 7, 2018.
EVO Payments' management will host a conference call for investors at 8:00 a.m. Eastern Time on Wednesday, November 7, 2018 to discuss the results. Participants may access the conference call via the investor relations section of the company's website; or participants may dial (877) 356-5729 inside North America and (629) 228-0718 outside North America to listen.
The conference ID number is 3158977. A replay of the call will be archived on the company's investor relations website following the live call.