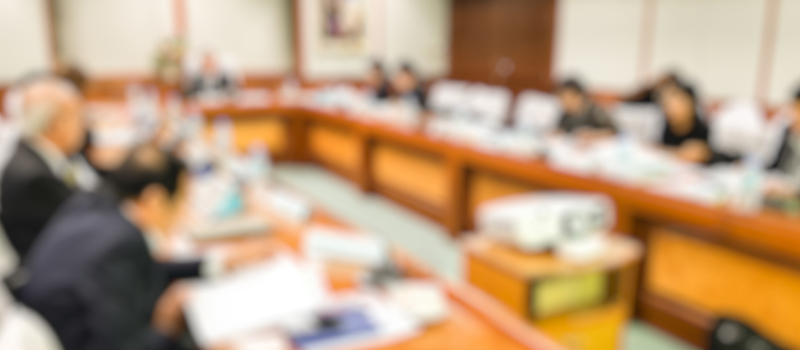 Atlanta – July 2, 2018 – EVO Payments, Inc. (NASDAQ: EVOP) a payment service provider operating throughout North America and Europe, announced today that David Leeds was appointed to its Board of Directors effective immediately. Mr. Leeds will also serve as Chair of the Audit Committee. Mr. Leeds replaces Brendan Barrett, who has stepped down from the Board effective immediately, with the total number of directors remaining at seven members.
Mr. Leeds had been associated with Ernst & Young LLP for the past 40 years before his retirement in June 2018, having served as an assurance and audit partner in the Financial Services and Technology practice groups of the firm since 1991. Mr. Leeds has also served on the board of several non-profit organizations, most recently as chair of the Atlanta Community Food Bank and the Fernbank Museum of Natural History. Mr. Leeds received his Bachelor of Business Administration from the University of Texas and has been a Certified Public Accountant since 1981.
"David has extensive experience in public company financial reporting, accounting and governance matters that will be invaluable to EVO in meeting the increased compliance and reporting demands inherent in being a public company," said Ray Sidhom, Chairman of EVO Payments, Inc. "His years of executive leadership will deliver great value to EVO as we continue to grow aggressively around the world."
Mr. Barrett is a Director at Madison Dearborn Partners and has been a key contributor to EVO Payments' growth since the firm's initial investment in EVO in 2012. "Brendan has played a key role in many of our acquisitions, financings and other strategic initiatives and has served on the company's Board since September 2014. His contributions to EVO have been extensive and have helped EVO achieve many of its strategic goals during the past six years," said Jim Kelly, CEO of EVO Payments, Inc.
About EVO Payments International
EVO Payments, Inc. (NASDAQ:EVOP) is a leading payment technology and services provider. EVO offers an array of innovative, reliable, and secure payment solutions to merchants ranging from micro-enterprises to multinational companies and organizations across North America and Europe. EVO supports all major card types in the markets it serves.