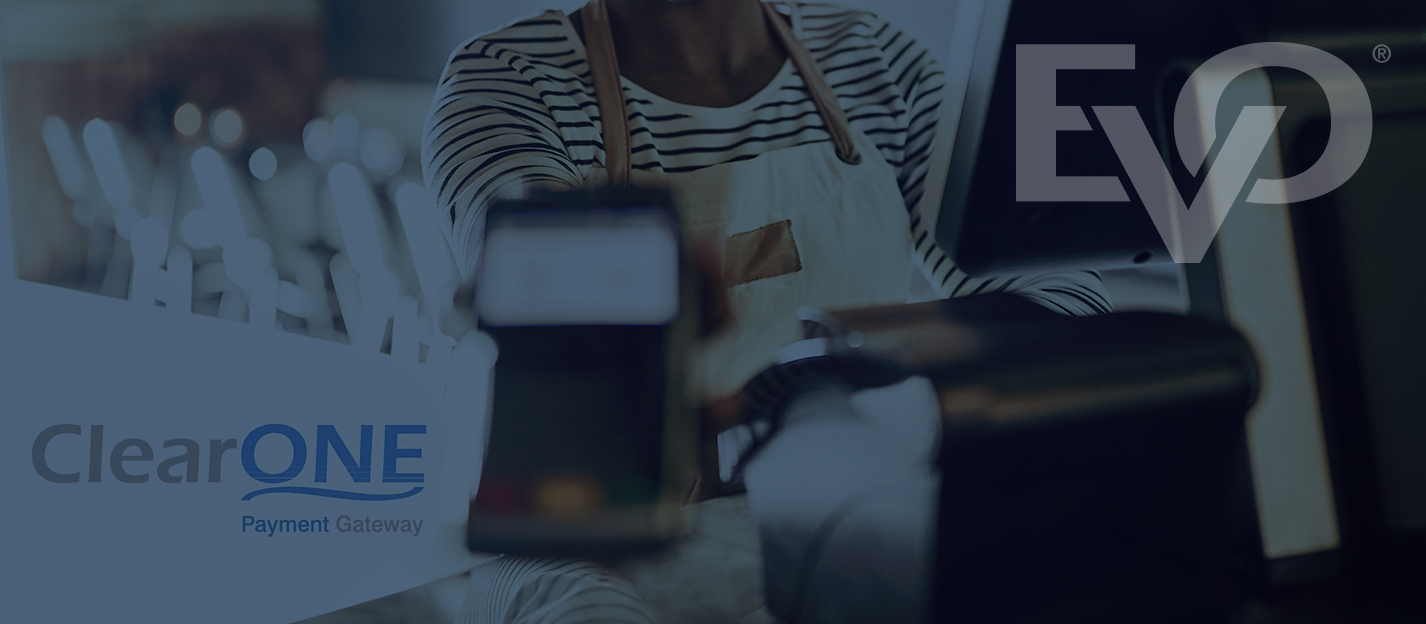 ATLANTA, Oct. 16, 2018 (GLOBE NEWSWIRE) — EVO Payments, Inc. (NASDAQ: EVOP) ("EVO" or the "Company"), a leading global provider of payment technology integration and acquiring solutions, announced today the acquisition of ClearONE, a leading POS payments platform integrated to over one hundred software solutions serving more than 10,000 merchants across Europe. Headquartered in Madrid, Spain, the ClearONE platform seamlessly and securely serves independent software vendors (ISVs) and will be integrated into EVO's global infrastructure through EVO's Snap platform.
"We are very pleased to announce EVO's acquisition of ClearONE, which will enhance our position in the European tech-enabled space," commented Darren Wilson, EVO's President, International. "This acquisition builds upon our global strategy of acquiring tech-enabling businesses with software integration capabilities complementary to our Snap platform. ClearONE brings us established ISV relationships which we will leverage across our European tech-enabled division."
Paul Zander, ClearONE's CEO, added, "We believe there is significant value in combining with EVO's technology platforms and its strong European distribution to drive greater penetration of integrated solutions into the market. While the European integrated payments space is less developed than the U.S., it is growing quickly in many different segments. ClearONE has ISV relationships across key European verticals, including hospitality, retail, travel, and entertainment, all of which will be enhanced as we leverage EVO's broad distribution channels."
Terms of the condition were not disclosed.