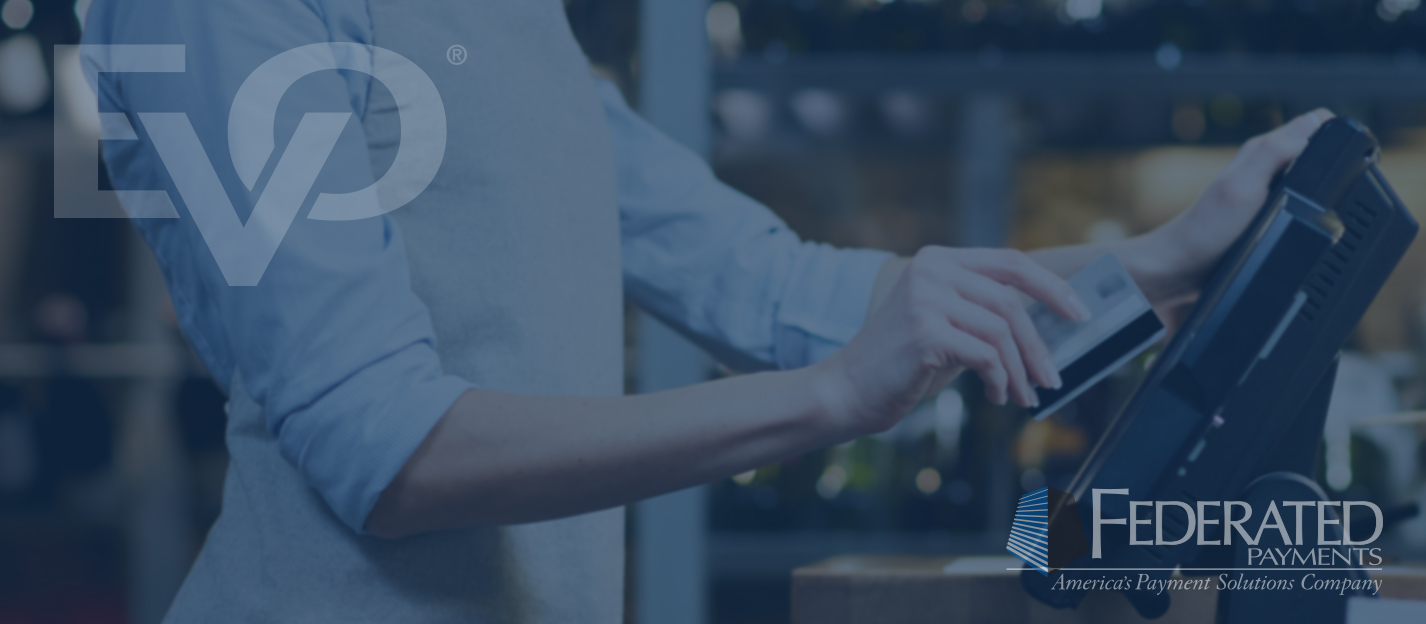 ATLANTA, Sept. 28, 2018 (GLOBE NEWSWIRE) — EVO Payments, Inc. (NASDAQ: EVOP) ("EVO" or "the Company"), a leading global provider of payment technology integrations and acquiring solutions, announced today the acquisition of the remaining LLC equity interests in Federated Payment Systems, LLC, as well as its Canadian based related business (collectively, "Federated"). EVO was an initial investor in Federated in 1999.  Federated provides direct merchant acquiring services across the United States and Canada from its headquarters in Melville, NY.
"The acquisition aligns well with EVO's direct US merchant sales strategy and provides an opportunity to accelerate growth in this line of business. Additionally, the acquisition expands cross-sell opportunities within the Federated merchant base as we work closely with our technology ISV partners," said Brendan Tansill, EVO's President, North America. "We see Federated's business model as complementary to our existing direct sales efforts as the company already relies on our infrastructure and follows our business practices, allowing EVO to seamlessly integrate the business into our organization."
Over the last 20 years, EVO funded a number of startup sales organizations, such as Federated, and this transaction follows seven previous EVO subsidiary buyouts completed in the last five years.
We expect that the transaction will generate approximately $13-$15 million in additional revenues in 2019.