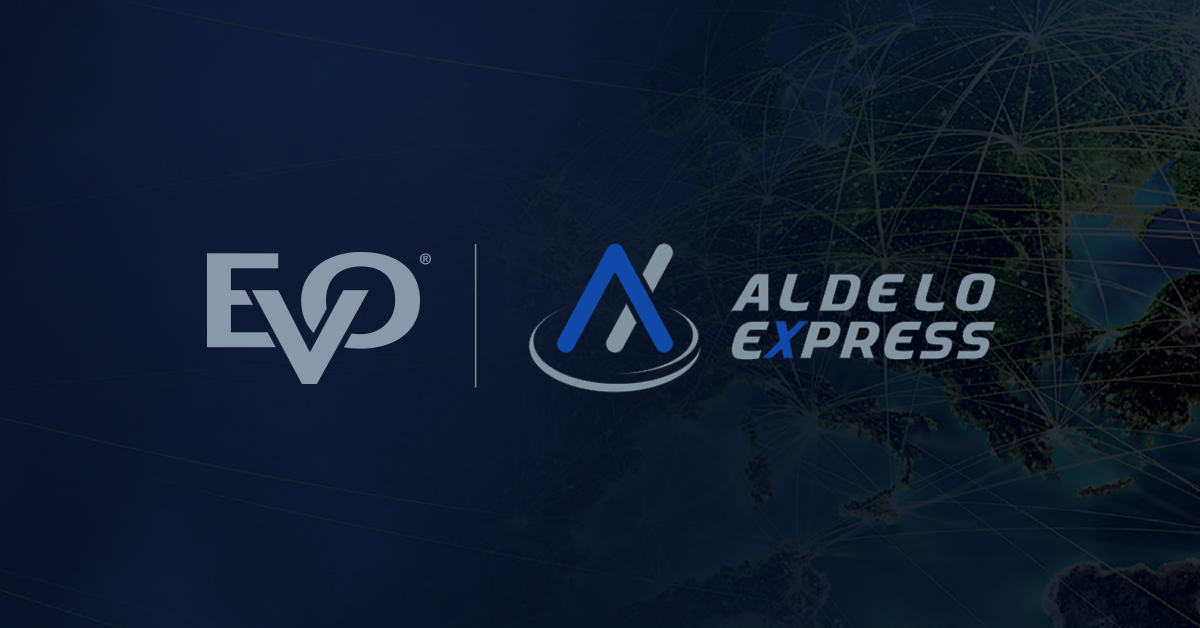 EVO and Aldelo strengthen strategic partnership to simplify operations for restaurants and retailers
Atlanta, GA – September 4, 2019 – EVO Payments, Inc. ("EVO"), a leading global provider of payment technology integrations and acquiring solutions, announced today that Aldelo, a developer of point-of-sale (POS) software solutions, has selected EVO as a preferred partner of its cloud-based iPad POS solution, Aldelo Express.
Aldelo Express is an easy-to-use, cloud-based point-of-sale and store operations system, designed to streamline operations for various restaurants, retailers, and other store types. The software can be customized for vertical markets and individual businesses, driving greater savings and improving store efficiencies. Aldelo Express also comes with free 24/7 tech support, menu programming, installation, software updates, cloud back office and remote training.
As a result of the partnership, merchants will be able to purchase Aldelo Express along with EVO's integrated payment processing solutions through EVO's new and existing POS reseller partners.
"We are excited to expand our relationship with Aldelo to become a preferred partner of Aldelo Express," said Brendan Tansill, EVO's President, the Americas. "Aldelo Express provides restaurants and retailers with a powerful, cloud-based point-of-sale solution that's flexible, fast, secure and affordable. We are proud to offer this product together with EVO's integrated payment solutions via our reseller network."
"EVO has always provided our Aldelo merchants with secure processing, optimal support, and fair, transparent business practices. EVO's consistency and reliability, in addition to its strong focus on integrated payments, made EVO an easy choice to be our preferred partner of Aldelo Express," said Harry Tu, President of Aldelo.
About EVO Payments, Inc.
EVO Payments, Inc. is a leading payment technology and services provider. EVO offers an array of innovative, reliable, and secure payment solutions to merchants ranging from small and mid-size enterprises to multinational companies and organizations across the globe. As a fully integrated merchant acquirer and payment processor in over 50 markets and 150 currencies worldwide, EVO provides competitive solutions that promote business growth, increase customer loyalty, and enhance data security in the markets it serves.
About Aldelo

Aldelo develops software solutions for the hospitality industry and is a leading provider of point of sale and management systems for independent and chain establishments, including restaurants and food and beverage operations across the United States and abroad. Aldelo has over 75,000 installations and manages a worldwide distribution network of more than 400 dealers, which enforces the company's international position.
Contact


EVO Payments, Inc.
Sarah Jane Perry, Investor Relations & Corporate Communications Manager
Sarah.Perry@evopayments.com
770-709-7365