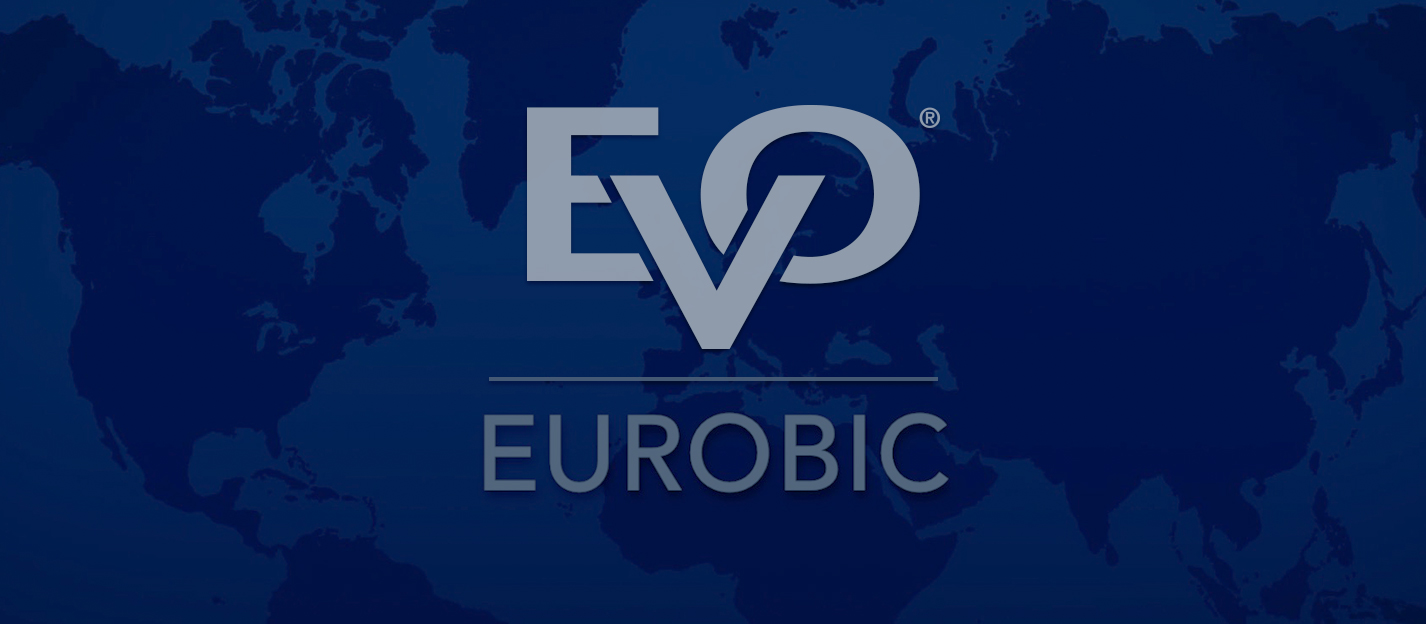 ATLANTA, Nov. 6, 2018 — EVO Payments, Inc. (NASDAQ: EVOP), ("EVO") a leading global provider of payment technology integration and acquiring solutions, announced today that it is forming a joint venture with EuroBic (the "Bank"), a Portuguese bank focused on mid-market customers, to provide merchant acquiring and payment services in Portugal. The joint venture will also include an exclusive ten year marketing alliance with the Bank. The joint venture is subject to regulatory approvals and is expected to be completed during the first half of 2019.
Headquartered in Lisbon, EuroBic is a leading Portuguese bank with approximately 200 branches nationwide. EuroBic is one of the few remaining independent bank acquirers in the Portuguese market and is well positioned to take advantage of the strong cash to card conversion activity in the market.
"We are delighted to form a long term alliance and joint venture with EuroBic and be able to expand EVO's merchant acquiring services in Western Europe," stated James G. Kelly, EVO's CEO. "The ability to partner with EuroBic fits perfectly with our strategy of aligning with leading financial institutions to drive growth and payments innovation in new geographies. By partnering with the Bank, we see many exciting opportunities, including accelerating the adoption of cashless and integrated payments in Portugal, leveraging our recent acquisition of ClearONE and supporting EuroBic's overall growth."
Fernando Teixeira dos Santos, EuroBic's CEO, added, "This strategic alliance will allow EuroBic to join forces with one of the leading payment companies in the world. EuroBic's Portuguese banking business will gain in market share, aided by EVO's leading payment products and solutions and proven sales strategy. We are committed to working with EVO as we leverage its expertise to drive growth within Portugal and to provide our customers with innovative and market leading solutions to further grow their businesses."
In connection with the alliance, EuroBic will create a new entity that contains the Bank's merchant acquiring business, and EVO will acquire a 50% plus one share ownership in the entity. EVO will manage the joint venture and make its market leading card acceptance solutions available to the Bank's merchant customers through its proprietary network of processing platforms.
About EVO Payments, Inc.
EVO Payments, Inc. (NASDAQ: EVOP) is a leading payment technology and services provider. EVO offers an array of innovative, reliable, and secure payment solutions to merchants ranging from small and mid-size enterprises to multinational companies and organizations across North America and Europe. As a fully integrated merchant acquirer and payment processor in over 50 markets and 150 currencies worldwide, EVO provides competitive solutions that promote business growth, increase customer loyalty, and enhance data security in the markets it serves.
About EuroBic
EuroBic is a medium-sized Portuguese bank, with approximately 200 branches nationwide, offering a full range of financial products and services for individuals and companies. The bank has a focused digital strategy to lead the structural transformation of banking in Portugal and grow market share and profitability in a sustainable manner.